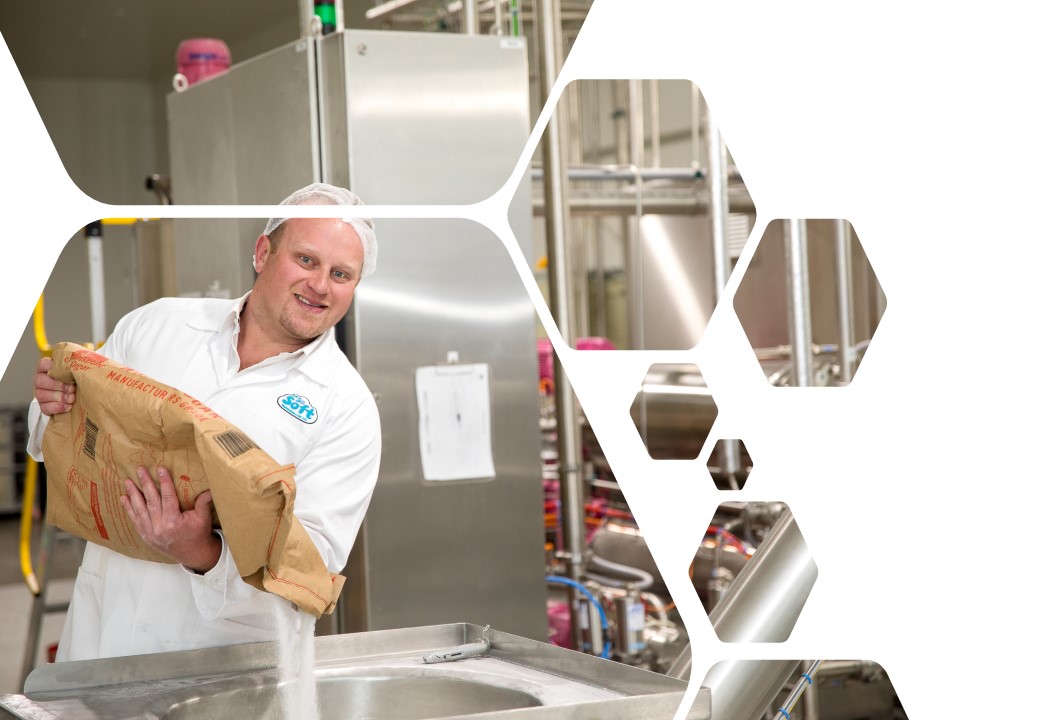 Whether you are a large scale restaurant chain, retailer, commercial food manufacturer or quick service restaurant chain looking for an Irresistibly Soft, Air Puffed Marshmallow solution for your business, then The So Soft Marshmallow Co. will have a solution to meet your needs. Click HERE to see the different options we offer.
We are experts in the production of Marshmallows and are happy to discuss a solution for your business from our current range, or look at any new product development ideas that you may have.
Located in Ballarat, Victoria, we operate Australia's most high tech, flexible and dedicated Marshmallow production facility, and we are ready to work with you to bring your products to life.
Please direct all enquiries to General Manager, Leigh Edward (leigh@sosoft.com.au) or call 03 5335 1630.